Summary
Using our ultramodern technology, we created a mobile assessment platform for high-turnover professions in the hospitality, tourism and restaurant industries. We further integrated this data into specialized job boards to help companies attract the right employees, making an otherwise exhaustive hiring process not only easier, but more effective.
Services
Logo Design
Responsive Website Design
Web Development
CMS Integration
Custom System Development
Custom Reporting
App Design and Development
Promotional Material Design
Design – Web Development – Development
Responsive Website Design • Mobile App Design • Custom Software Development

Print Design
Banner Design • Leave Behind Sheet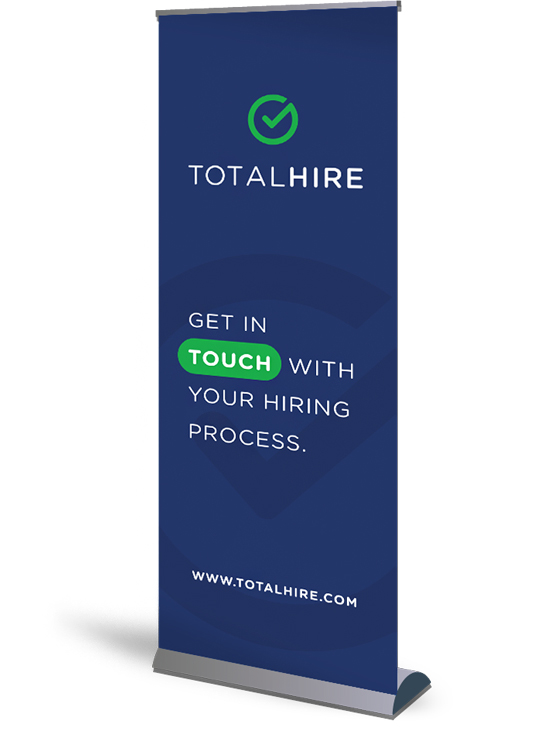 A few more samples of our work…
iSTORM is an official Google Partner
Ready to push your brand to the next level?
Talk with us.
Our mandate is to use our ability to innovate in order to access, catalogue and analyze online data to drive our strategies and market your brand successfully online. In other words, we create media that moves.
We're industry leaders for a reason, so get ready to get inspired and be inspiring. Contact us today.