Summary
The job board we developed for Saint Lawrence Employment Service effectively streamlined and simplified the hiring process. Not only can an unlimited number of companies be integrated to the system, but our technology also allows the streaming and cross referencing of job applicants which monitors job seekers they move through the system. With more than 5,000 dynamically created jobs listed across South Eastern Ontario, we're helping find the right person for the right job.
Services
Website Design
Navigation User Flow
Web Development
Custom Software Development
Custom Email Templates
Design – Web Development – Development
Responsive Job Board Design & Custom Software Development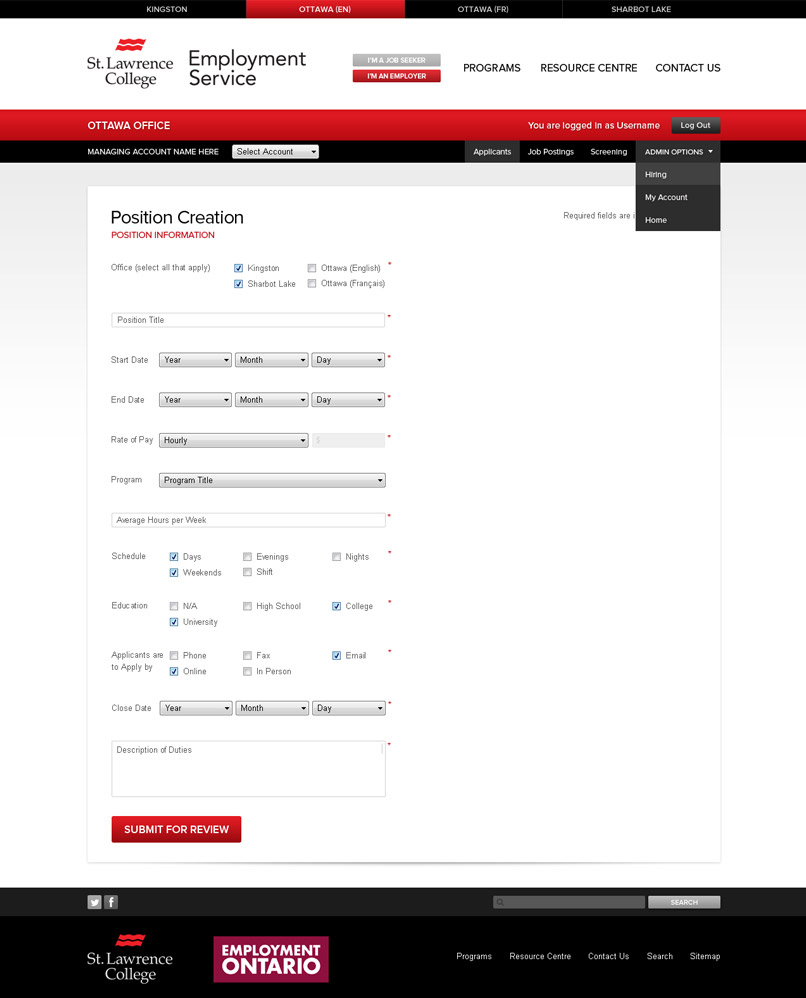 Design – Web Development – Development
Custom Email Templates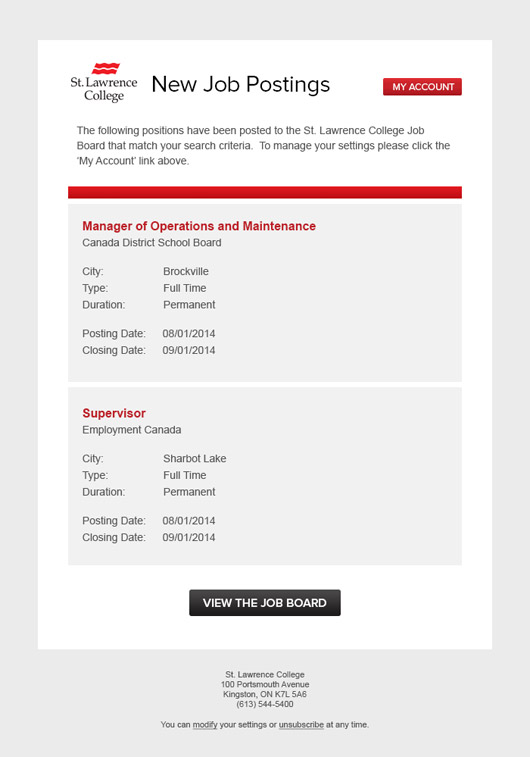 A few more samples of our work…
iSTORM is an official Google Partner
Ready to push your brand to the next level?
Talk with us.
Our mandate is to use our ability to innovate in order to access, catalogue and analyze online data to drive our strategies and market your brand successfully online. In other words, we create media that moves.
We're industry leaders for a reason, so get ready to get inspired and be inspiring. Contact us today.