Summary
Our technology has helped some of the biggest, toughest drivers on the road by developing a technology to train, encourage and assess long haul truck drivers for the Ministry of Transportation. We designed and built a sophisticated user interface and admin panel to manage ProDriver's software and integrated their reports into a cohesive and user friendly dashboard.
The result is decreased turnover in this usually highly volatile profession, and more confident, prepared employees.
Services
Responsive Website Design
Admin Panel Design
Wireframe User Flow
Web Development
Custom Reporting System Development
Custom PDF Reports
Email Template
Design – Web Development – Development
Custom System Development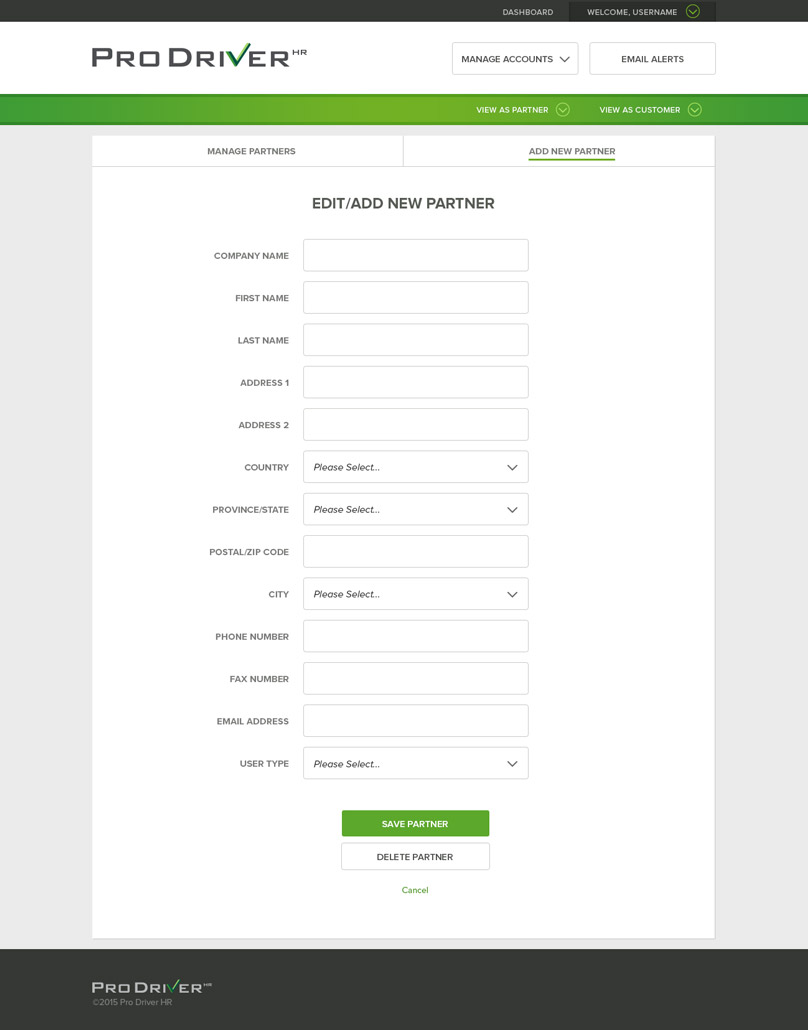 Print Design – Web Development – Development
Custom PDF Reports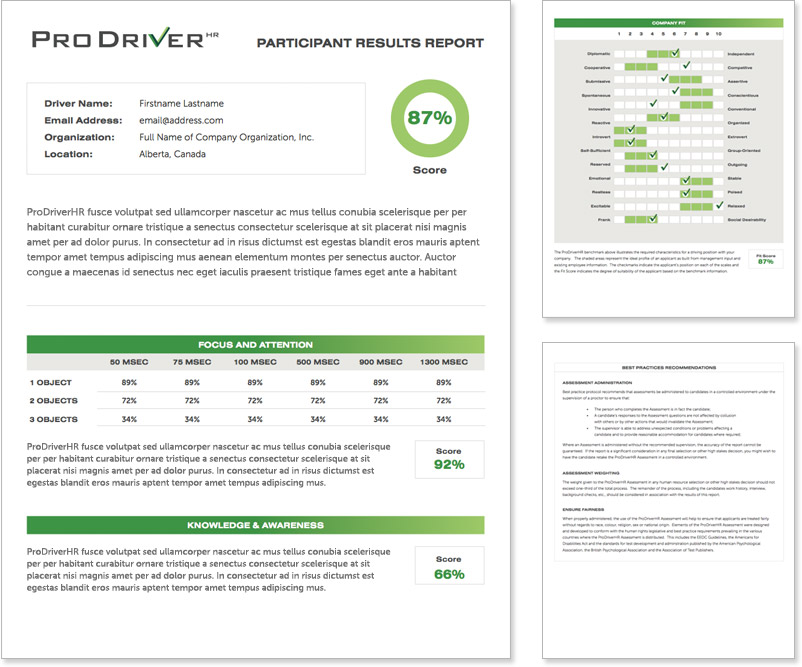 Design – Web Development
Responsive Website Design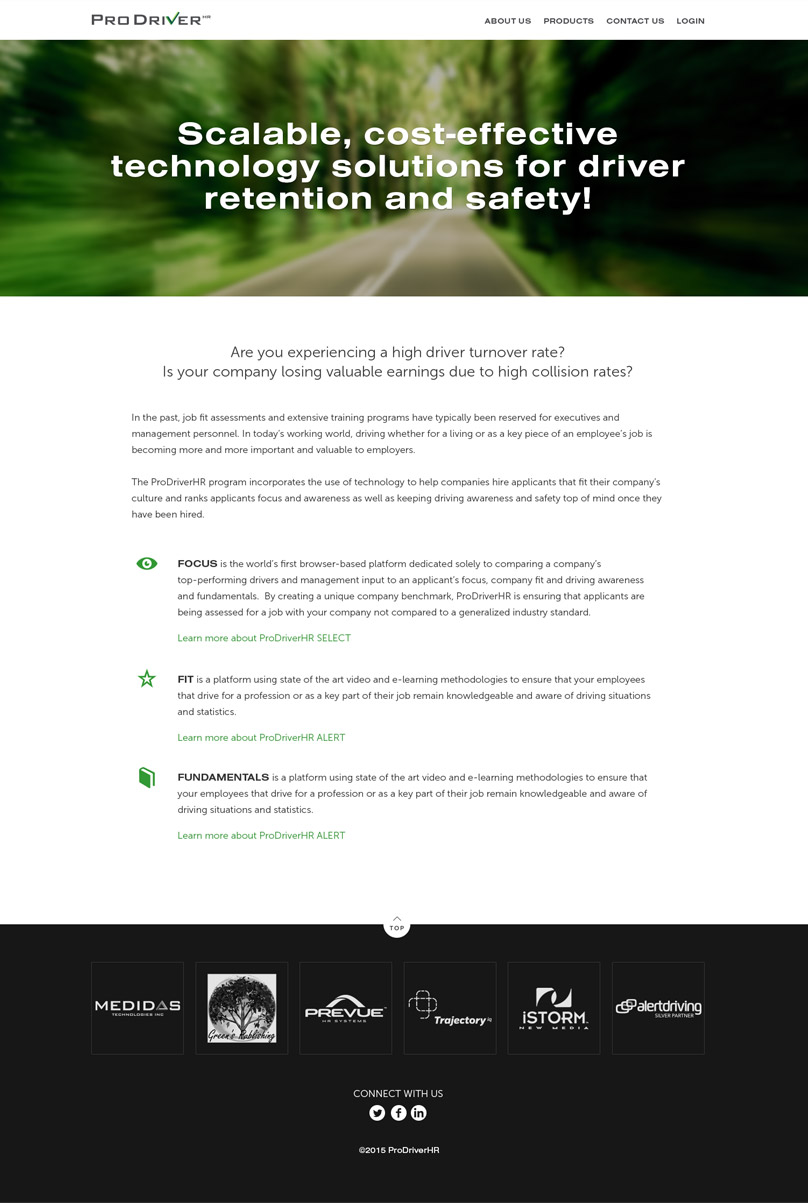 A few more samples of our work…
iSTORM is an official Google Partner
Ready to push your brand to the next level?
Talk with us.
Our mandate is to use our ability to innovate in order to access, catalogue and analyze online data to drive our strategies and market your brand successfully online. In other words, we create media that moves.
We're industry leaders for a reason, so get ready to get inspired and be inspiring. Contact us today.