Summary
Known worldwide for their excellence in education, Queen's University was looking for an equally remarkable team to take on creating a new image for its Neuroscience department. We helped develop both their online and print messaging and branding by creating a new and engaging image. We then leveraged this new front to educate online visitors about the department and its initiatives, while simultaneously using the department's increased visibility to attract the highest caliber students and faculty.
Services
Responsive Website Design
Web Development
Pocket Folder Design
Poster Templates
Navigation User Flow
Design – Web Development
Responsive Website Redesign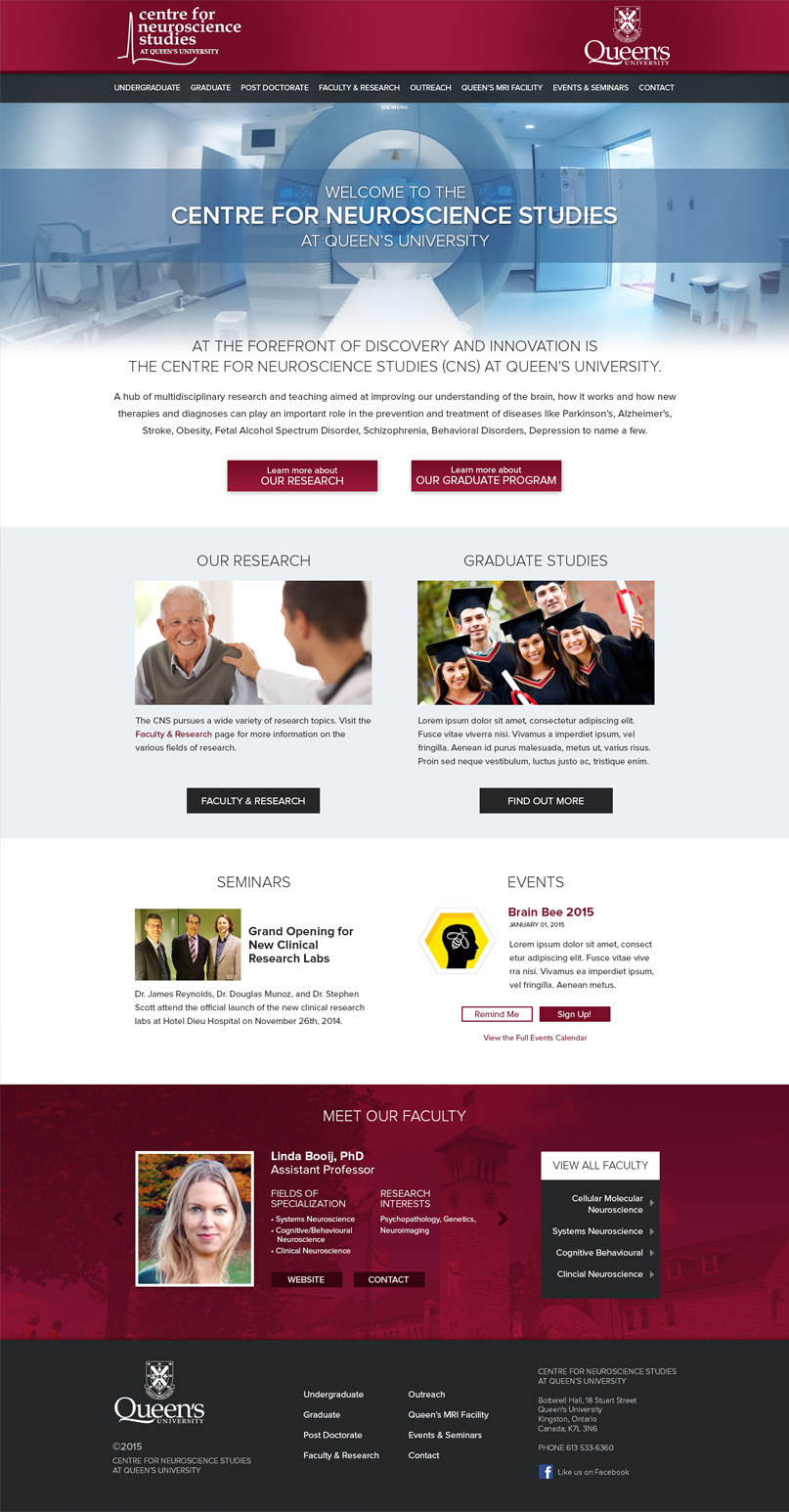 Print Design
Pocket Folder Design • Poster Templates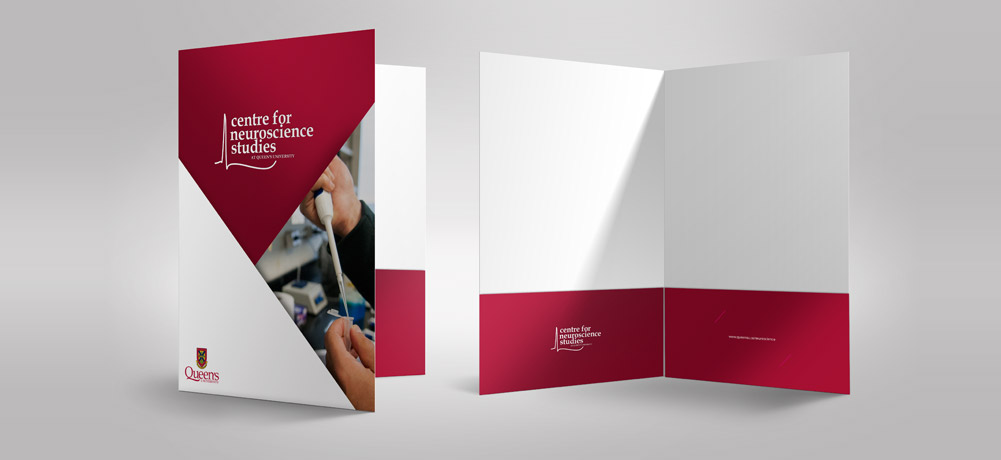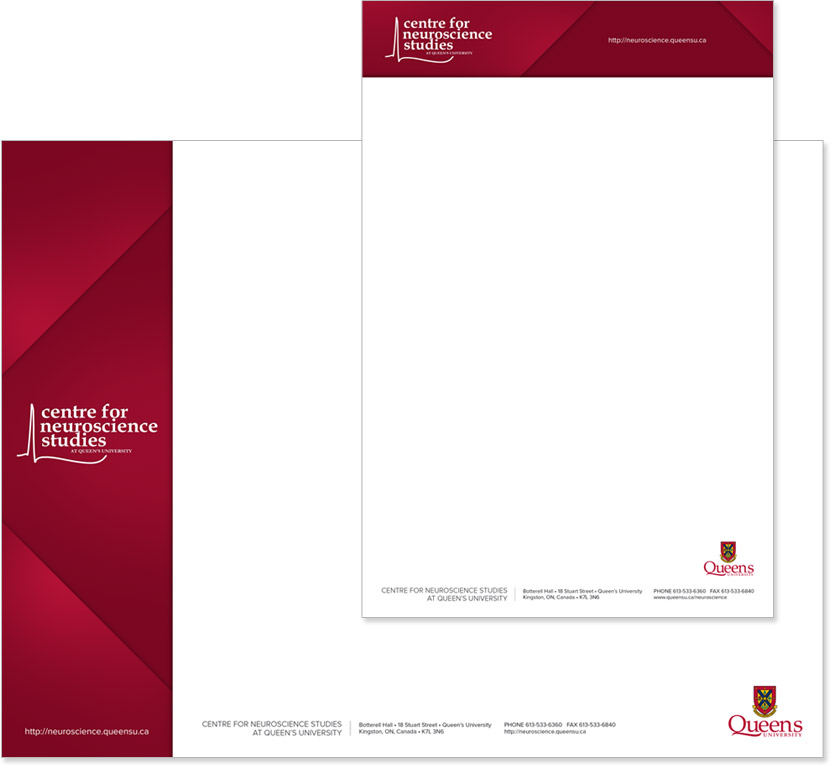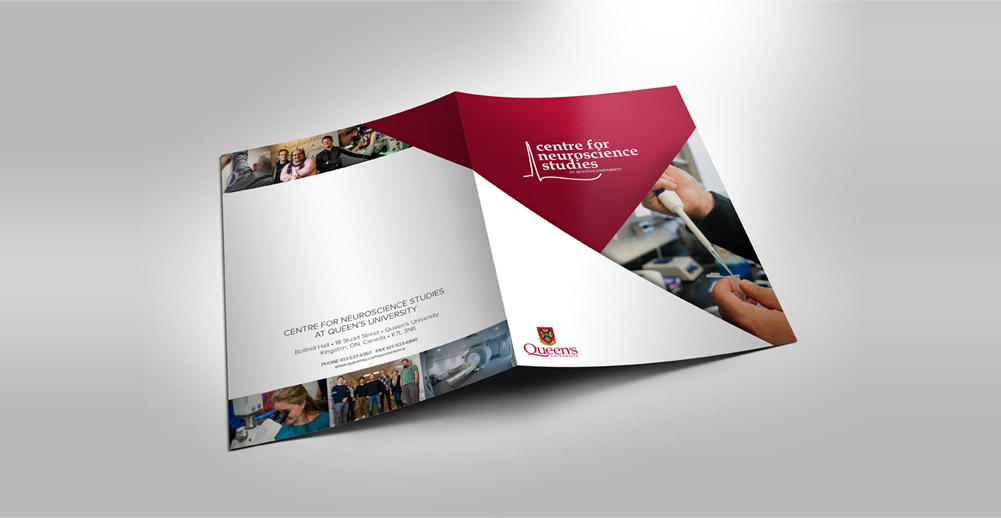 A few more samples of our work…
iSTORM is an official Google Partner
Ready to push your brand to the next level?
Talk with us.
Our mandate is to use our ability to innovate in order to access, catalogue and analyze online data to drive our strategies and market your brand successfully online. In other words, we create media that moves.
We're industry leaders for a reason, so get ready to get inspired and be inspiring. Contact us today.