Summary
Gripsed offered us the enviable opportunity to brand online poker in a new way by combining founder Evan Jarvis' rock-solid grasp of the game with his approach to holistic living. With a proven track record of winning players in the millions, we contributed to the integrity of Evan's didactic approach by branding and refining his digital presence.
Services
Website Design
CMS Integration
Logo Refresh
Alternate Logo Design
Branding
Apparel Design
Offline Promotional Design
Social Media Marketing Campaigns
Design – Web Development – Marketing
Website Design • Navigation User Flow • CMS Integration • Social Media Marketing Campaigns • Analytics & Stats Tracking

Apparel Design
T-Shirt Designs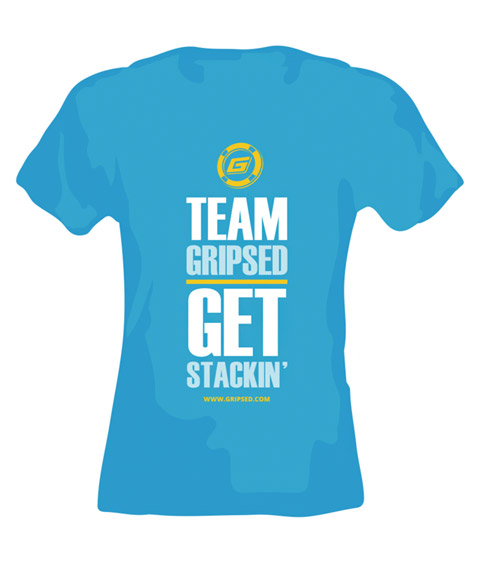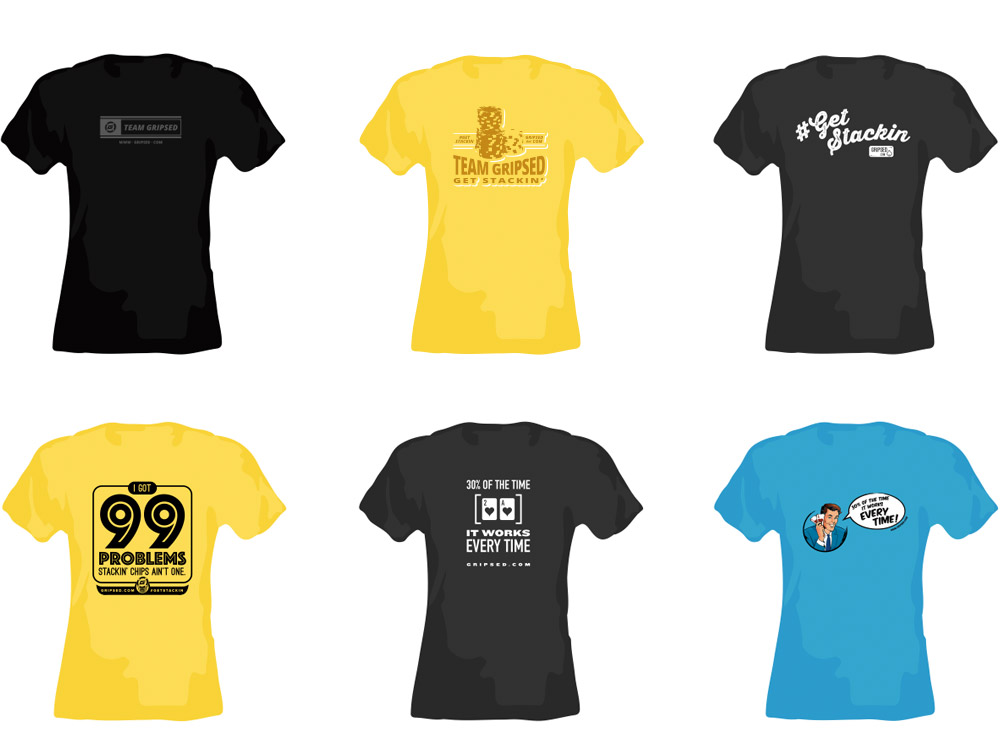 Branding Design
Alternate Logo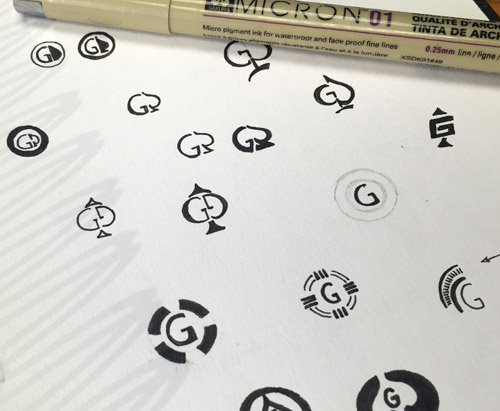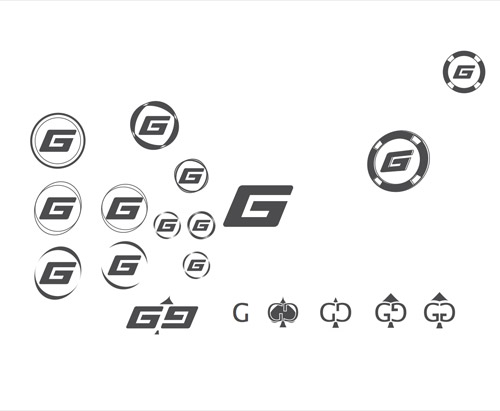 A few more samples of our work…
iSTORM is an official Google Partner
Ready to push your brand to the next level?
Talk with us.
Our mandate is to use our ability to innovate in order to access, catalogue and analyze online data to drive our strategies and market your brand successfully online. In other words, we create media that moves.
We're industry leaders for a reason, so get ready to get inspired and be inspiring. Contact us today.